Este é um kit que montei quando criança, um dos, senão o primeiro, que pintei.
Daqueles que sumiram no tempo e eu me peguei olhando e pensando como seria montá-lo hoje.
O molde original é de 1960, segundo os amigos da Scalemates.
https://www.scalemates.com/kit...-jolly-roger--194292
O navio era também uma atração na Disneylândia, e nele funcionava um restaurante, chamado "Chicken of the Sea".
Foi lançado no Brasil nos anos 70, com esta caixa aqui, que foi a que tive:
Atualmente o navio não existe mais, nem é comercializado com este nome. Por conta de direitos autorais, hoje ele é vendido assim:
É o mesmo molde, no entanto.
Minha intenção é pintá-lo à la Disney.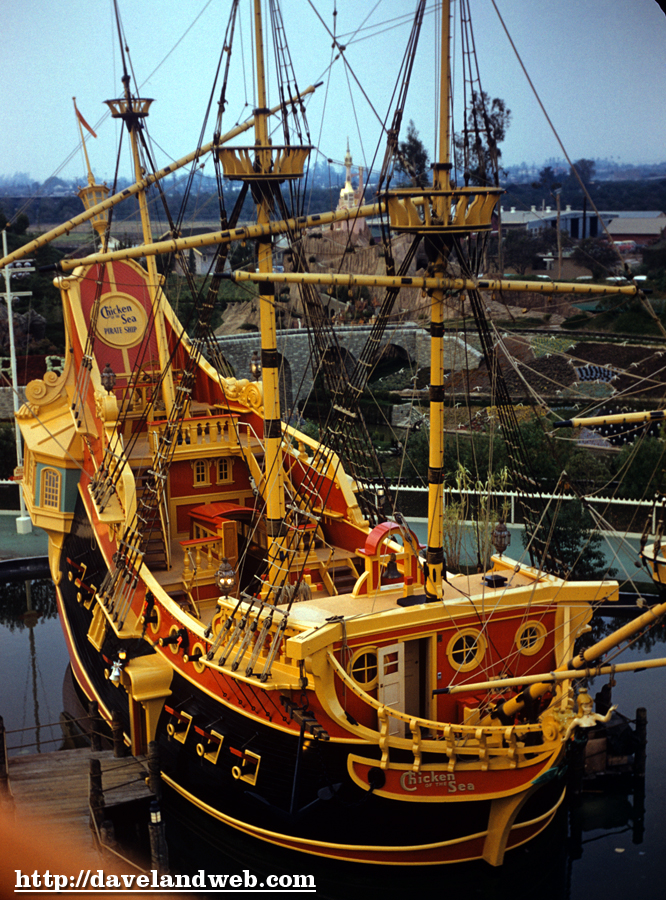 Todas as referências necessárias podem ser encontradas aqui, creio: